GumDropAus
RATTAN REED DIFFUSER STICKS ~ Natural Reeds 3mm & 5mm ~ Packs 10, 20, 40, 60, 100
Regular price
$2.99
$0.00
Unit price
per
PREMIUM CANE CORE NATURAL REED DIFFUSER STICKS
Sizes 3mm & 5mm Diameter ~  In Various Lengths to suit any type of glassware
Available in packs of 10, 20, 40, 60, 100
Reed diffusers offer an attractive alternative to scented candles in situations where an open flame is not desired or permitted. The reeds soak up the diffuser oil and disperse the subtle scent into the surrounding air. Our reeds are perfect for your reed diffuser/decorative aromatic air freshener to keep home, work and other environments smelling great.
We stock premium quality diffuser sticks for use in diffuser oils and can supply natural, black or coloured in various sizes. 
 With hundreds of holes, our natural sticks allow for fragranced reed base to be easily wicked up and dispersed into the air.
The natural colour reeds have not been bleached or dyed, and are therefore the most natural in appearance.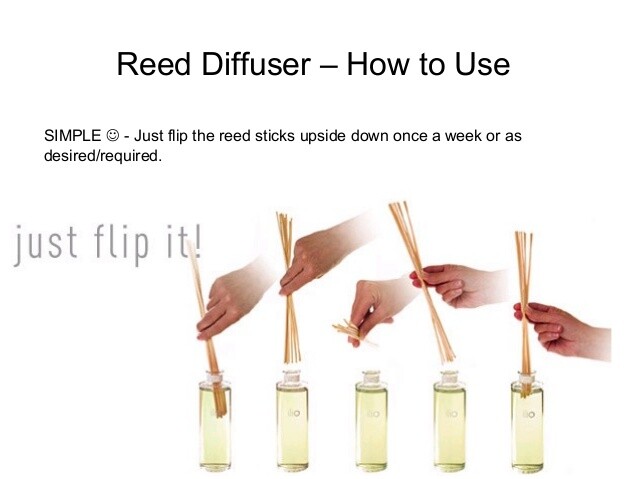 ---
Share this Product
---